Wolf Lunch N Learn
March 23, 2022 @ 12:00 pm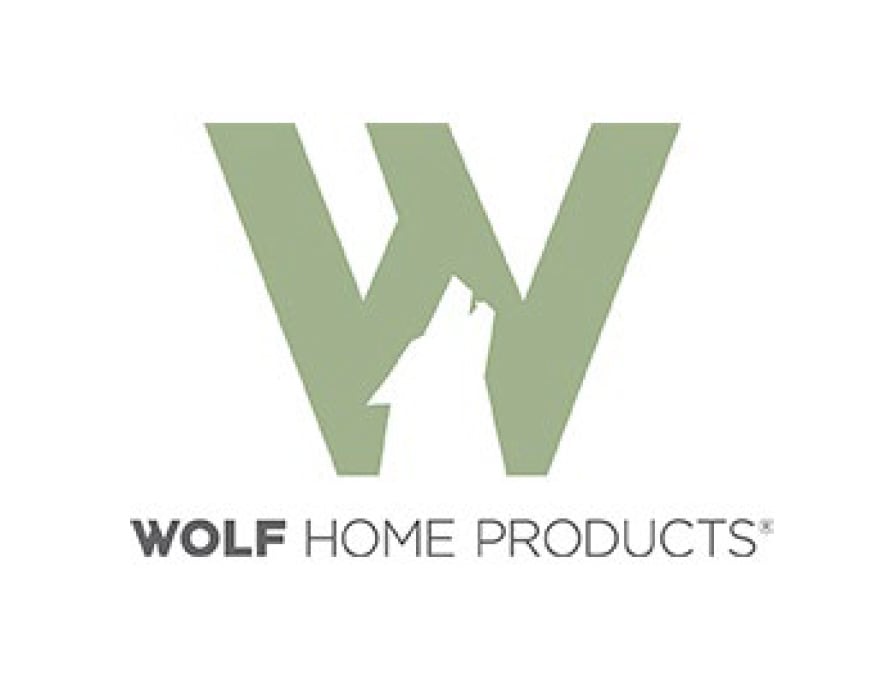 JOIN WOLF AND THE MOHAWK VALLEY BUILDERS EXCHANGE FOR A LUNCH-N-LEARN ON WEDNESDAY, MARCH 23 AT 12:00 P.M. COST IS $10/PP AND ALL PROCEEDS FROM THE LUNCH WILL BE DONATED TO A LOCAL CHARITY. 
CONTACT TRACY AT THE EXCHANGE TO REGISTER (315-736-2441 OR INFO@MVBE.COM) 
Learn about the wide variety of building products available from Wolf, including but not limited to the following: 
Wolf Serenity™ Decking & Porch: The Wolf Serenity Decking & Porch collection is a low maintenance solution backed by a 50-year stain and fade warranty, so you can expect long-lasting beauty. 
Wolf Perspective™ Decking: Engineered for maximum durability, Wolf Perspective Decking is made of strong composite decking core, providing industry-leading strength and performance. 
Wolf Railing: Wolf Railing installs easily and provides both design and budget flexibility 
Wolf Lighting: The perfect addition to your outdoor living space, Wolf Outdoor Lighting is available in three colors: White, Black, and Textured Black. 
Wolf Trim: Wolf Trim is easy to work with and provides lasting durability through the harshest conditions in a multitude of profile choices — all at a money-saving value. 
Wolf Moldings: Made of high-cell density PVC, Wolf Moldings accentuate your home's exterior style and aesthetic. 
Wolf Outdoor Cabinets: With a powder-coated finish and sealed storage to withstand the elements, Wolf Endurance is easy to configure, handle, and install, and the price is easy on your wallet.